Jobs
Boise, ID, USA

$26-$33/hour

Hourly

Full Time
---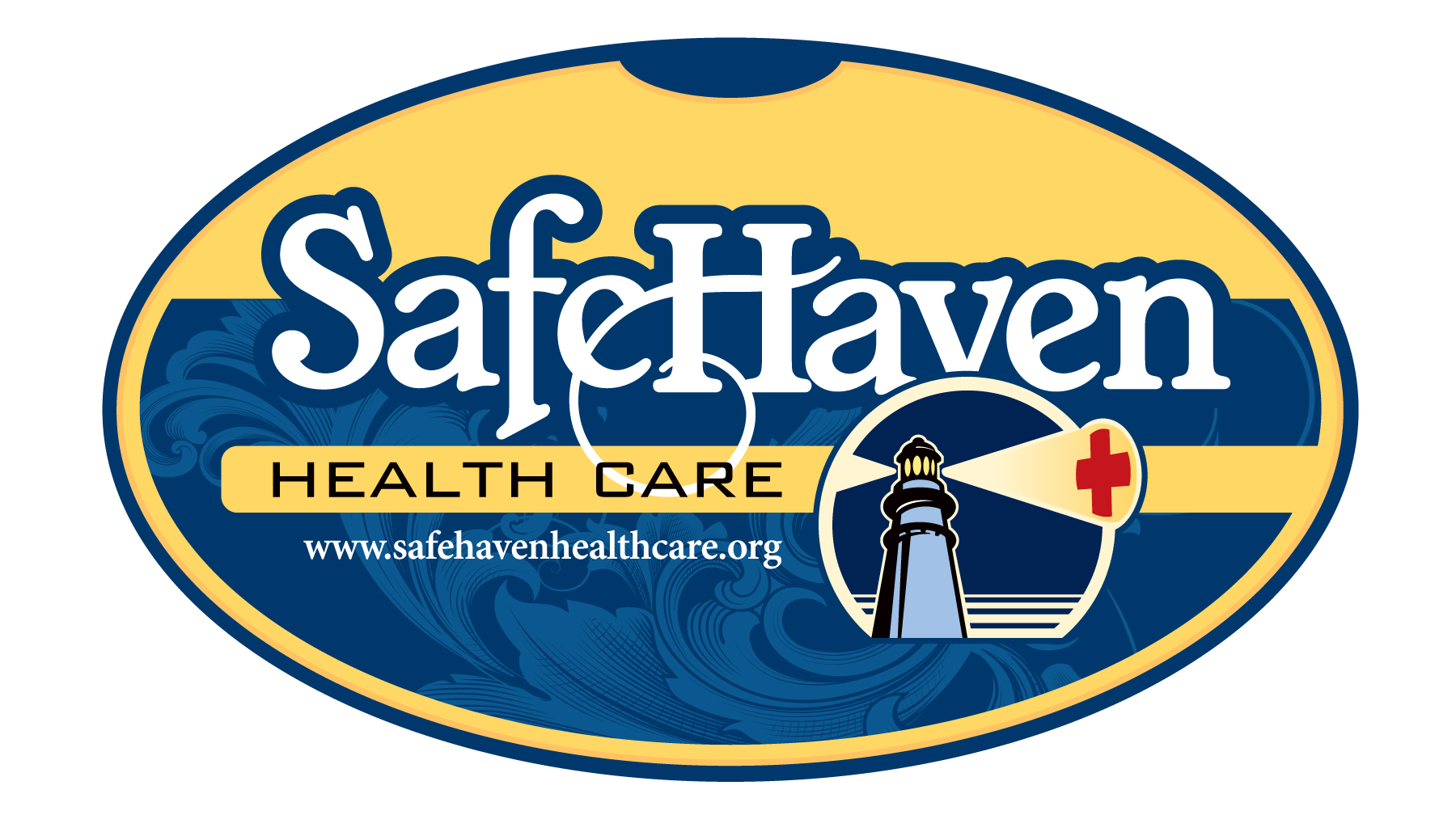 Registered Nurse - Treasure Valley
We are hiring a full time RNs!
$26.00 to $33.00 an hour, depending on verified experience
There are also excellent benefits!
Reverse scholarship program for RN's that have graduated within the last one (1) year
Sign on bonus of $1,500 (certain stipulations apply)
Major Medical Health Insurance, Vision, Dental, 401K, Company Paid Life Insurance
Paid Time Off (Accrue 2 weeks a year for the first year of employment and 3 weeks your second year)
Job Description:
The primary purpose of your job is to assess patient health problems and needs, develop and implement nursing care plans, and maintain medical records. Administer nursing care to ill, injured, convalescent, or disabled residents. May advise residents on health maintenance and disease prevention or provide case management.
Job Duties
Responsibilities include, but are not limited to:
Use of the nursing process to deliver safe, therapeutic, quality patient care services in accordance with care plans and the policies and procedures of the Hospital.
Participation in admission and discharge processes for patients
Completion of medical forms, reports, evaluations, and charting legibly and within specified time frames
Accurately record assessment data in the medical record
Be prepared to perform Basis Life Support (BLS) and Cardiopulmonary Resuscitation (CPR)
Participate in hospital provided trainings pertaining to behavior care for patients receiving mental health services