Jobs
Bellevue, ID, USA

$9

Hourly

Full Time and Part Time
Medical, Dental, Vision, 401K, Life Insurance, PTO
---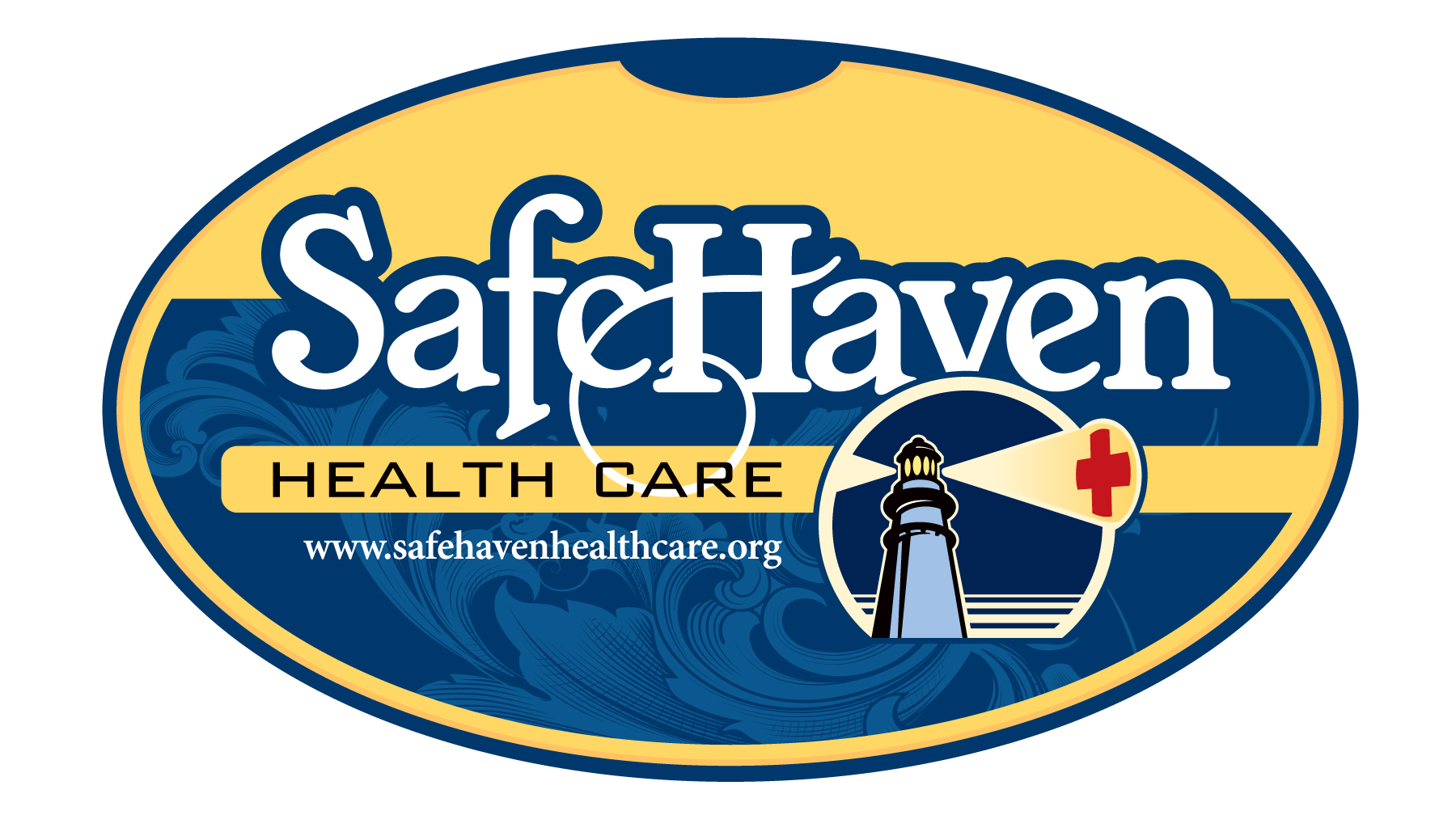 We are hiring Caregivers/Med Techs for our Wendell facility. We need PRN employees!! Come join our team!! Safe Haven will pay for your certification to become a Med Tech!
Job Description:
As a Med Tech you are responsible for all of the activities of daily living, you will plan and assist with daily living skills as needed for each resident in a facility homelike setting.
Job Duties:
Responsibilities include but are not limited to:
Provide patient comfort and care by utilizing resources and materials; transporting patients if necessary; answering patients call lights and requests; reporting observations of the patient to supervisor.
Serve and protect the hospital community by adhering to professional standards, hospital policies and procedures, federal, state, and local requirements, and Idaho standards.
Responsible for taking out trash from residents' room daily. Must be done immediately after any/all incontinence incidents. *Clean bathroom if necessary.
Deep-clean residents' room as required when scheduled and/or needed.
Laundry as required when scheduled and/or needed.
Clean public bathrooms in their assigned building when scheduled and/or needed.
Help to maintain a clean and proper work place; inside as well as outside the premises. (Clean up trash, dump ashtrays, etc.)
Set-up and serve meals.
Clean up after meals and clean kitchen area completely.
If Med certified, as a caregiver you may be required to assist with medications as ordered or directed by the resident's physician.
Skills/Qualifications
Education: High School Diploma or GED.
Experience: No experience necessary, will train. Must be able to multi-task, work as a team, possess good bedside manners. Maintain a safe, and healthy environment for residents and other staff.