Jobs
Bellevue, ID, USA

Full Time
---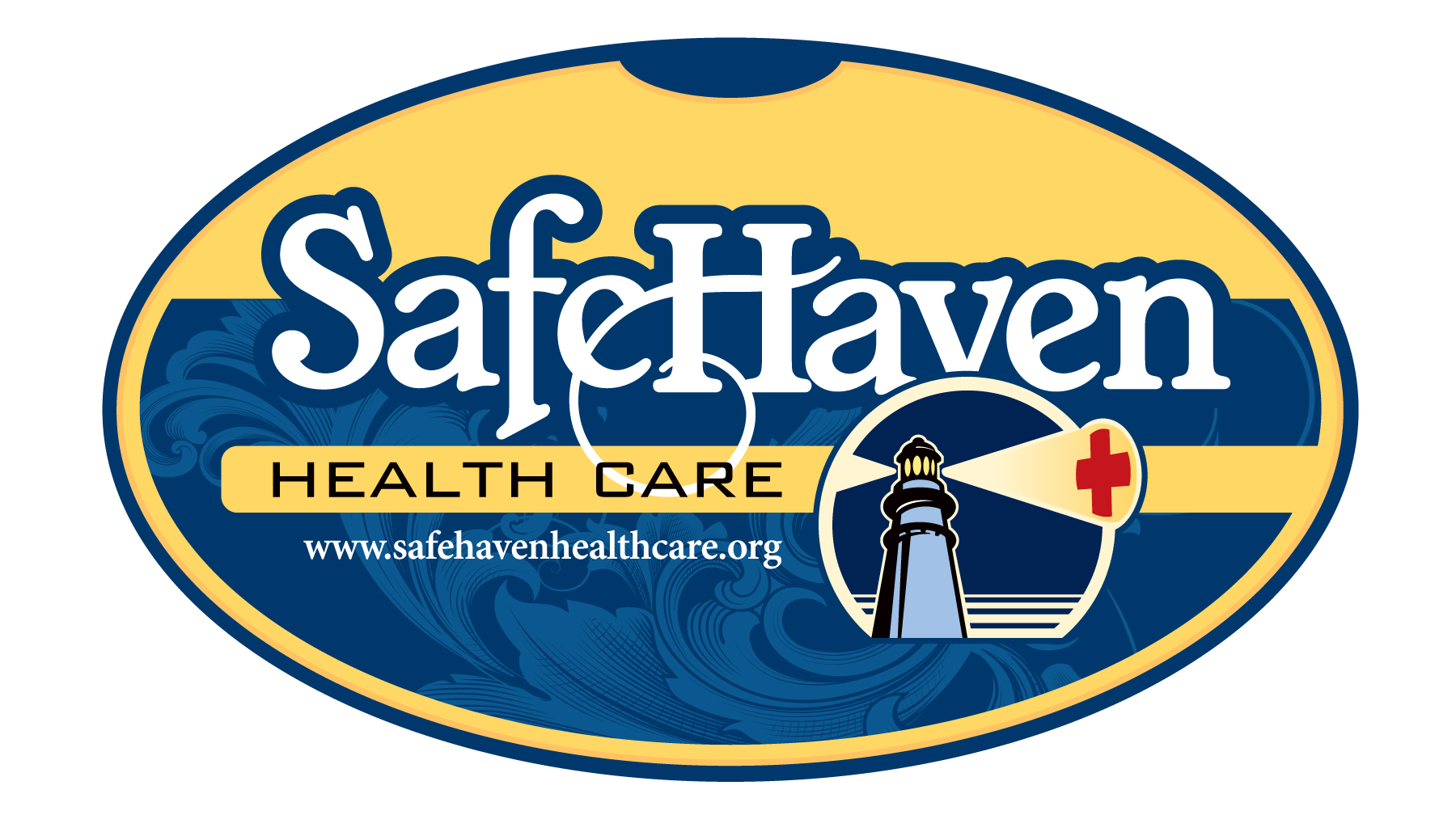 Come work for us in our Bellevue Facility!
Job Duties
Implement dietary and food service policies and procedures to meet residents' needs and in compliance with federal, state and local requirements
Implement a monitoring system for the dietary and food service department and make recommendations for implementation to assure compliance with federal, state and local requirements
Purchase or requisition food and supplies utilizing vendors with best products and prices
Maintain food and labor costs within the dietary budget
Supervise preparation of menus to meet residents' dietary needs
Work with dietician to assess residents' dietary needs and develop appropriate dietary plans in compliance with physicians' orders
Supervise the entire operation of the dietary department.
Skills/Qualifications
Experience in health care food service, preferably in Long Term care
Knowledge of therapeutic diets and sanitation regulations.
Dietary Manager Course completed.
Computer skills relevant to expected duties; excellent written and verbal skills.
Understanding and belief in Performance Improvement.
CDM
Our ideal candidate would be a Registered and Licensed Dietician, Certified Dietary Manager, Certified Food Service Supervisor or hold a Food Service Management or Hospitality degree (BA) with course study in food service, restaurant management, or food and nutrition, from an accredited institution of higher learning.
Minimum of Associates Degree is a must.
Knowledge of Long Term Care Federal and State regulations and survey procedures
We offer excellent benefits!
Major Medical Health Insurance
Vision
Dental
Company Paid Life Insurance
Paid Time Off (Accrue 2 weeks a year for the first year of employment and 3 weeks your second year)