Jobs
---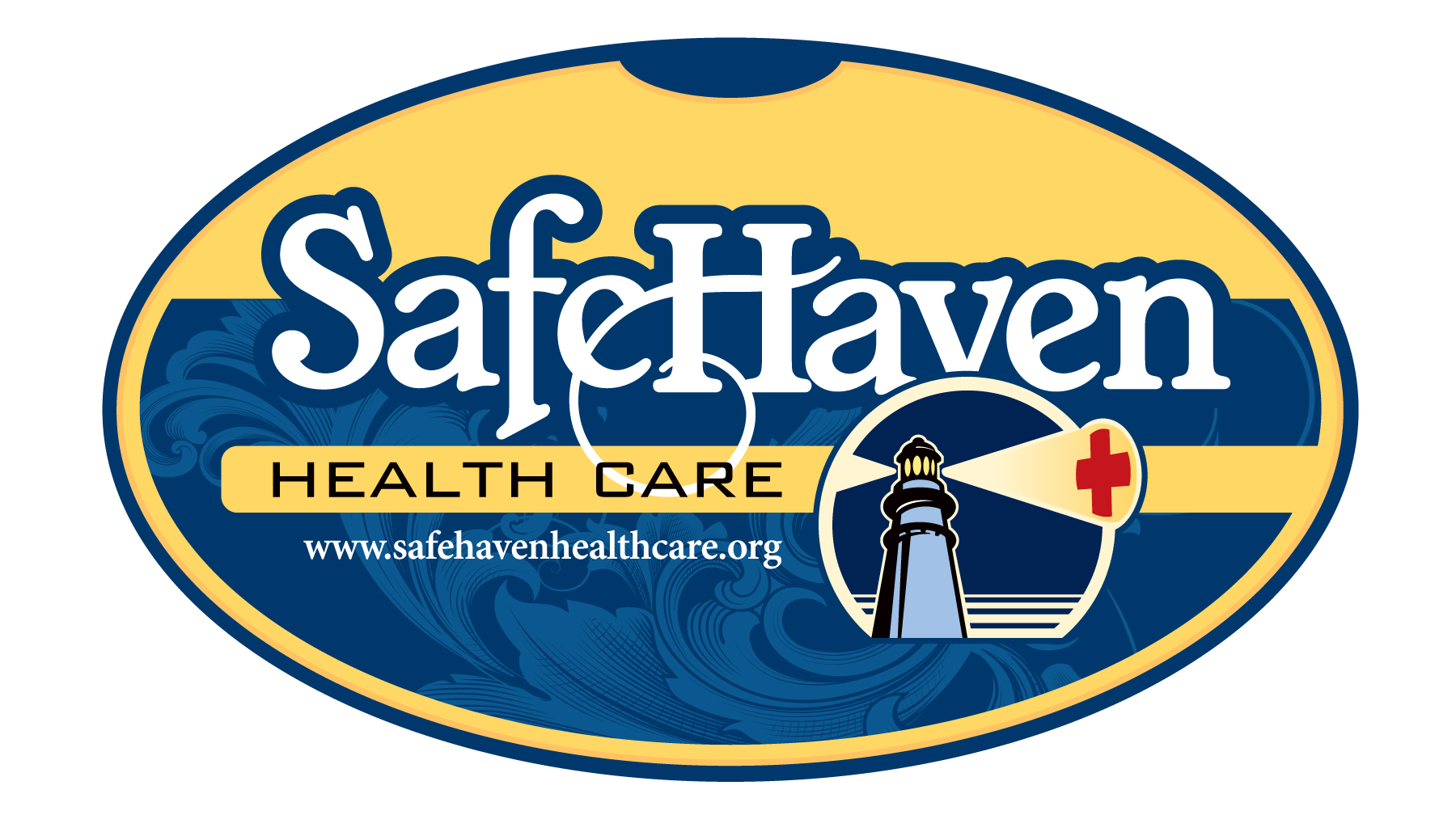 SAFE HAVEN is hiring for PRN Housekeepers!

Housekeepers are responsible for keeping a medical facility or institution clean, sanitary, and well-maintained in accordance with federal, state, and local health codes and regulations. Housekeepers will be responsible for the upkeep and cleaning of specific facilities.
Responsibilities include but are not limited to:
Maintain a clean, sanitary, and comfortable environment for all patients and residents by organizing work load for the housekeepers, conducting weekly audits, and other assigned duties given by supervisor.
Clean, mop and sterilize all designated areas (including but not limited to rooms, bathrooms, common areas, hallways, nursing stations, hand rails, dining rooms, shower rooms, public bathrooms, offices, etc). When a patient moves to another ward or is discharged, housekeepers disinfect the room with specialized cleaning agents to prevent the spread of germs.
It is the housekeeper's responsibility to maintain a good appearance of the windows, doors, curtains and other surfaces, as well as a sanitary environment.
Sterilize sinks, toilets, and equipment and supplies.
Keeps utility and storage rooms in clean and orderly condiditon.
Housekeepers must work toward adhering to federal, state and local health codes and regulations to ensure a hygienic, safe and healthy environment
Benefits:
Life Insurance, Health Insurance offered including dental, vision and medical, paid time off
Qualifications: previous housekeeping experience preferred.