Jobs
Bellevue, ID, USA

Full Time
---
Safe Haven Skilled Nursing Facility is excited to be recruiting LPN's!
Wages from $23.00-$27.00 an hour, depending on verified experience
There are excellent benefits!
Reverse scholarship program for LPN's that have graduated within the last one (1) year
Sign on bonus of $2000 (certain stipulations apply)
Major Medical Health Insurance, Vision, Dental, 401K, Company Paid Life Insurance
Paid Time Off (Accrue 2 weeks a year for the first year of employment and 3 weeks your second year)
Tuition Reimbursement
Night and weekend shift differential pay
Referral Bonuses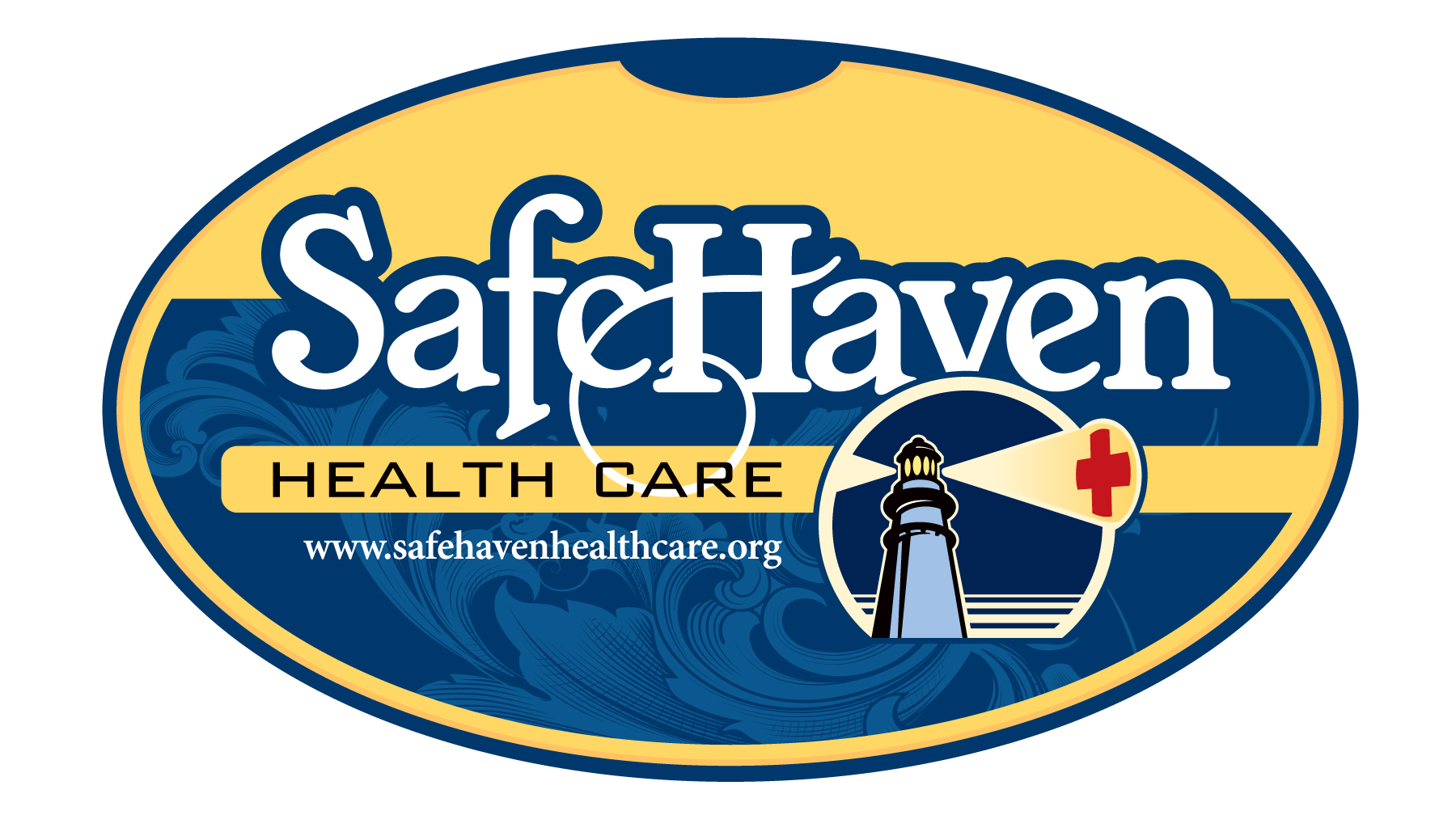 Job Description:
The primary purpose of your job is to provide assistance to Nursing staff and residents. Providing routine daily nursing care and services in accordance with the residents assessment and care plan and as may be directed by their physician or attending Registered Nurse.
Job Duties:
Responsibilities include but are not limited to:
Keep detailed, accurate records on patients' health
Monitor the health of patients by taking blood pressure and checking other vital signs
Report the status of patients to doctors and registered nurses
Help patients with basic care and personal hygiene activities, like dressing or bathing
Administer basic nursing care, such as inserting catheters, changing bandages or administering intravenous medications when instructed
Discuss health care with residents, explain procedures and listen to their concerns