Jobs
Bellevue, ID, USA

Part Time
---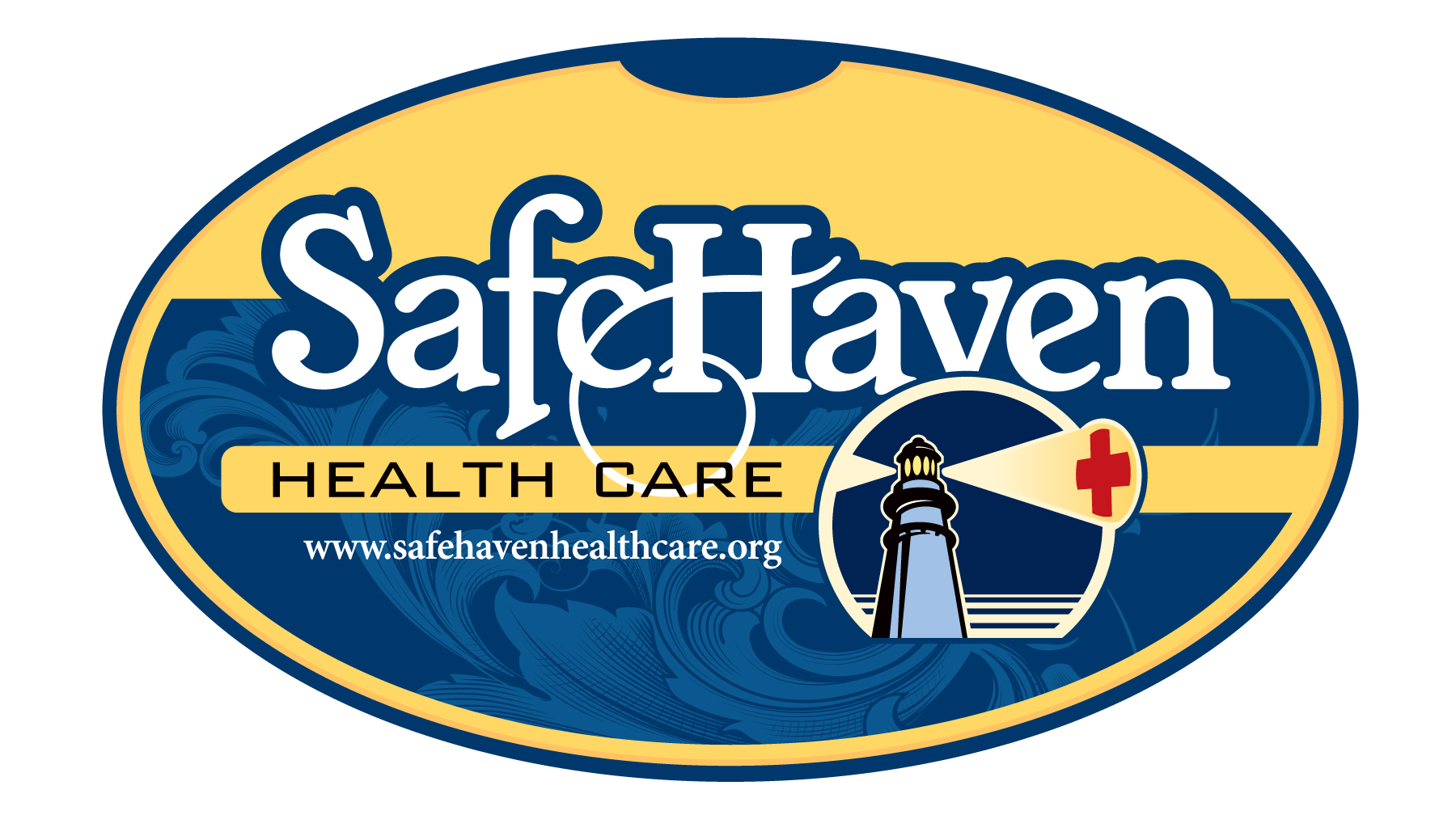 Safe Haven is hiring a part-time cook for our Bellvue Skilled Nursing Facility
Safe Haven Health Care is a division of CareFix, Inc., a health care consulting and management firm. Helmed by a CEO , who has 40 years of experience with skilled nursing, assisted-living, and psychiatric care. With facilities throughout southwestern, central and eastern Idaho, Safe Haven is ideally positioned to provide you with high quality service close to home.
Job Description: The position of cook is more than just cooking meals in a facility setting. It includes providing food service to residents' in a cost-effective, efficient manner to safely meet residents' needs in compliance with federal, state and local requirements.
Job Duties: Responsibilities include but are not limited to:
Using the menus provided for the dietary requirements for each resident the cook prepares food for each meal
Prepare and serve residents' diets in accordance with diet orders and daily menus
Assist the food service supervisor to determine the amount and type of food necessary to prepare the daily menus
Monitor temps of the food, fridges and the use of food to eliminate waste
Follow posted menus and standardized recipes for food preparations
Clean up after meals and clean kitchen area completely
Serve and protect the community by adhering to professional standards, policies and procedures, federal, state, and local requirements, and Idaho standards.
Benefits:
Medical, Dental, Vision, 401K, Life insurance, paid time off