Jobs
Bellevue, ID, USA

Full Time
---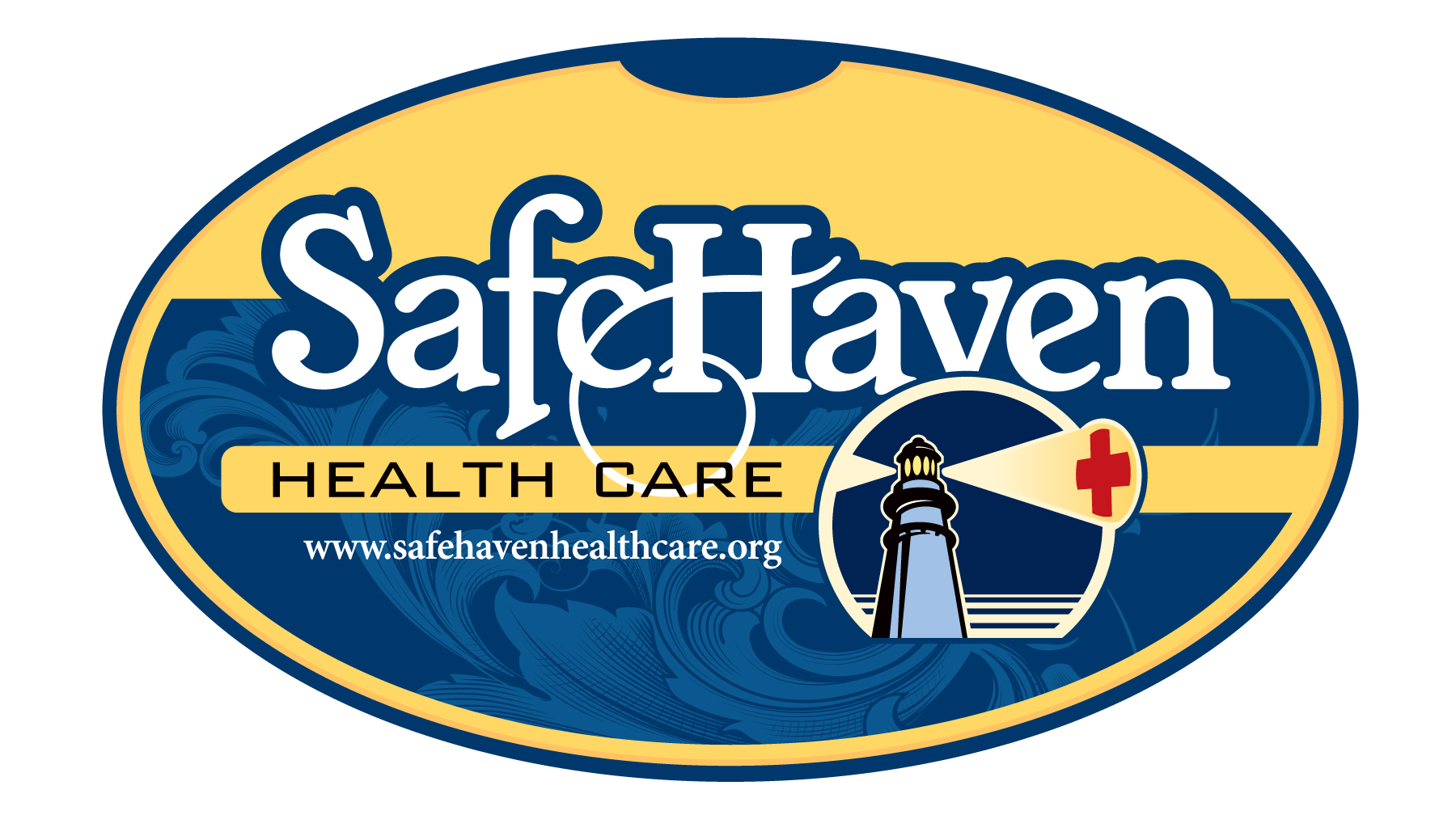 We are excited to recruit Certified Nursing Assistants (CNA)/ Nursing Assistants (NA) for our Skilled Nursing Facility in Bellevue, Idaho.
We are currently looking for Certified Nursing Assistants for all shifts. Safe Haven Skilled Nursing Facility offers competitive wages,. Medical, Dental, Vision, Life Insurance and 401k are available benefits for qualifying individuals. Night and Weekend Differential pay. Also get a $1000 sign on bonus. (Get $250 after working 30 days, $250 after working 3 months and $500 after working 6 months) We also pay for Nursing Assistants to take Certified Nursing Assistant Course. The primary purpose of the Certified Nursing Assistant's job is to provide safe, competent, quality patient care services,accordance with patient treatment plans and the regulations and standards of local, state, federal, and accrediting bodies.
Job Duties:
Responsibilities include but are not limited to:
Assist patients' with personal hygiene: This may include Changing Linens, use of urinals, assisting to/from the bathroom; helping with showers and baths. (Hair care, nail care, grooming)
Assist patients' with daily living: Serving meals, feeding patients as necessary; ambulating, turning, and positioning patients; providing fresh water and nourishment between meals.
Provides adjunct care: Caring for wounds, changing dressings, providing ice packs/heat treatments, therapeutic or sitz baths;
Maintain patient stability by checking vital signs and weight; testing urine; recording intake & output information.
Provides patient comfort by utilizing resources and materials; transporting patients; answering patients' call lights and requests; reporting observations of the patient to nursing supervisor.
Document actions by completing charts, forms, reports, logs, and records.
Protect Company's value by keeping patient information confidential.
Minimum Requirements :
Current certification as a Nursing Assistant in good standing. .
Excellent communication and customer service skills are a must!